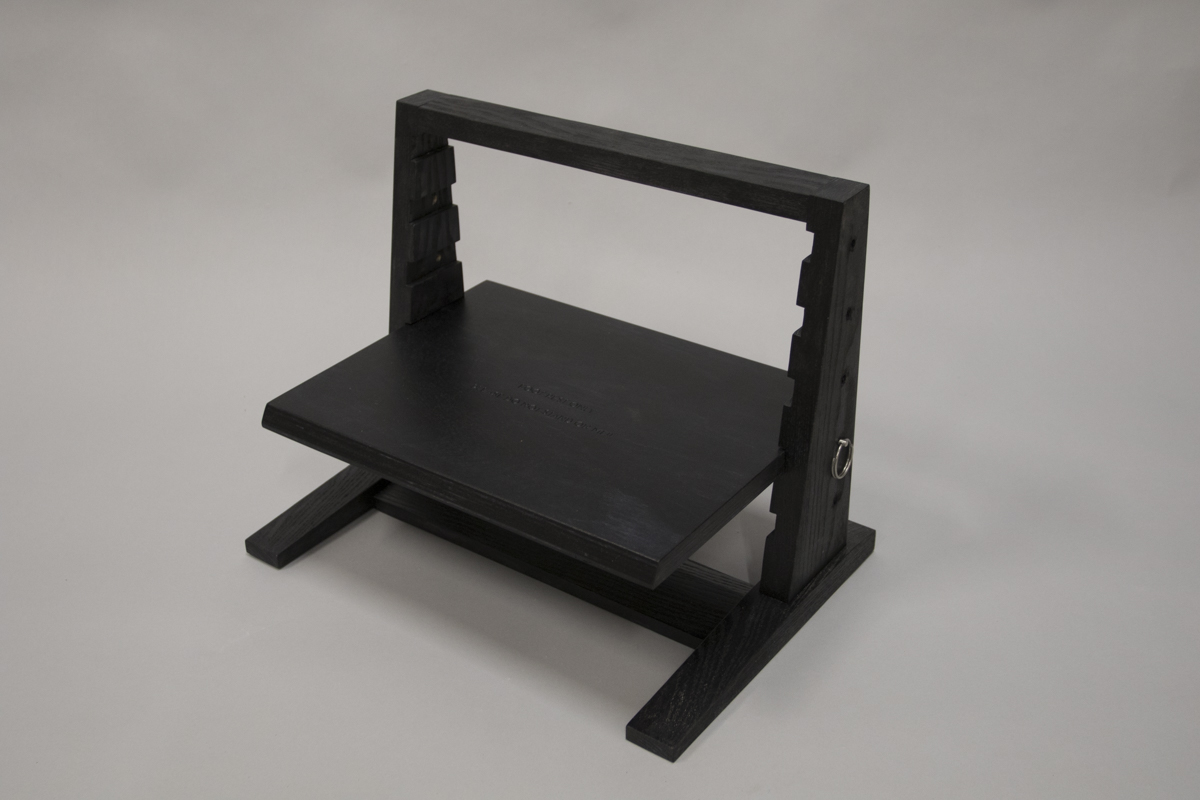 Piano Foot Rests
Model 7
A little adjustable platform to rest your feet on so that they are not uncomfortably dangling as you play the piano.
NOT FOR STANDING OR SITTING ON!!
Utilizes birch plywood sides and rest.
Handmade in USA
Platform rests at approximately: 11.5", 9.5", 7.5", 5.5" and 3.5".
Items are made when the orders are placed. There may be a wait of up to 14 business days.